Our team of experts are fully qualified to deliver a whole range of certified training courses, provided at competitive price points. From ITIL to Kanban, our selection of courses contain something for everyone; helping you and your teams to develop skill and knowledge, creating a more effective, agile workforce.
Enquire About Our Training Courses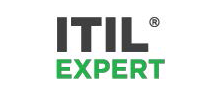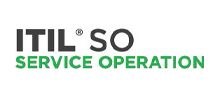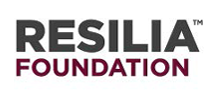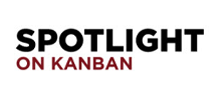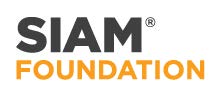 Interested In a Course?
We're confident that there's a course for everyone here. Want to find out which is right for you, or want to dind out more about a particular course? Make a free enquiry here.
Enquire About Our Training Courses