Europe's Most Experienced Cherwell® Consultants
Creating Modern, Agile Digital Transformation Solutions.
Our unrivalled knowledge and expertise allows organisations to gain competitive advantage, and harness the benefits of technology to achieve IT and business success.
Sollertis help businesses achieve IT success.
Sollertis are Cherwell Service Management experts. We use our enviable levels of experience to support our customers in generating digital transformation results, using our range of services and the Cherwell® Service Management platform. Often extending their Cherwell Service Management scope to include workflow solutions across varied business functions, we enable our clients to make the most out of their ITSM Solution.
Our consultants have been working with Cherwell Service Management longer than anyone else across the UK and Europe, being the first team to introduce Cherwell Service Management into the UK and European markets back in 2009 (even before Cherwell Software UK).
We offer a range of services that allow businesses to gain the edge with IT. From ad-hoc support to Cherwell Platform Managed Services, Sollertis have solutions to help your organisation deliver IT services that deliver constant value.
Consultation

Configuration

Cherwell platform Managed Service
Bank of Hours

Extensive Training Programs

Cherwell Certified Training and support
Ad-Hoc Support

Custom Portal Design

Project Management

Third Party Integrations
ComAround

Jira

Teams

Active Directory

and many more…
Have other integrations in mind? book a call with us to discuss your options.
We use world leading tools to create solutions that meet our clients needs.
Our experienced consultants provide enviable levels of expertise working with third party applications and tools, creating solutions that consistently provide ROI and help IT to drive Business forward.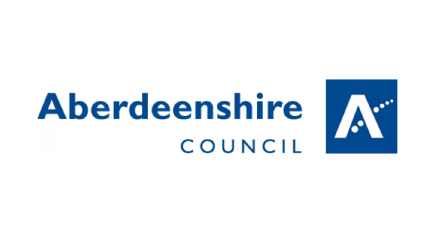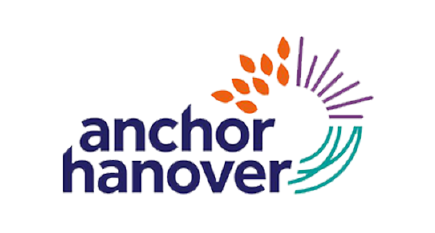 Customer Success
Our innovative IT solutions and services have enabled hundreds of customers both in the public and private sectors to maximise utility and increase the efficiency of there IT systems. Furthermore , our approach to individual client needs has ensured that customers have received a service that works for them, taking into account the individual requirements of their organisation. As Cherwell Service Management Experts, Sollertis are able to create solutions for clients that utilise the  unrivalled power of the Cherwell® Platform.
What we can help you achieve
Modern, Agile ITSM Solutions | Tailored Training | Ongoing Support | Consultation | Project Management
"Working with Sollertis was (and continues to be) an outstanding experience. We developed a great partnership and their dedication to the client is evident in all aspects from project design to delivery. Thanks so much for doing a great job!"

Shilpa Kanchan

Arriva plc
"We have always found Sollertis to be very customer focused, approachable and responsive to our requests, with an excellent knowledge of the CSM product and how to configure it to meet our very specific needs. Being able to call on them for help and advice has been a great support to us as we migrate our service desks over to CSM."

Chris Knight

NHS Digital
"Sollertis enabled us to transform our internal IT business processes and leverage the new functionality that a more modern ITSM tool affords. Within 90 days we achieved a highly refined product that exceeded our initial expectations."

Craig Morton

Aberdeenshire Council
"I recall literally running to my IT Director's office after the first demo to rave about what the combination of Sollertis Convergence and Cherwell could do for us in IT and our relationships with the university."

Tim Ingham

University of Lincoln